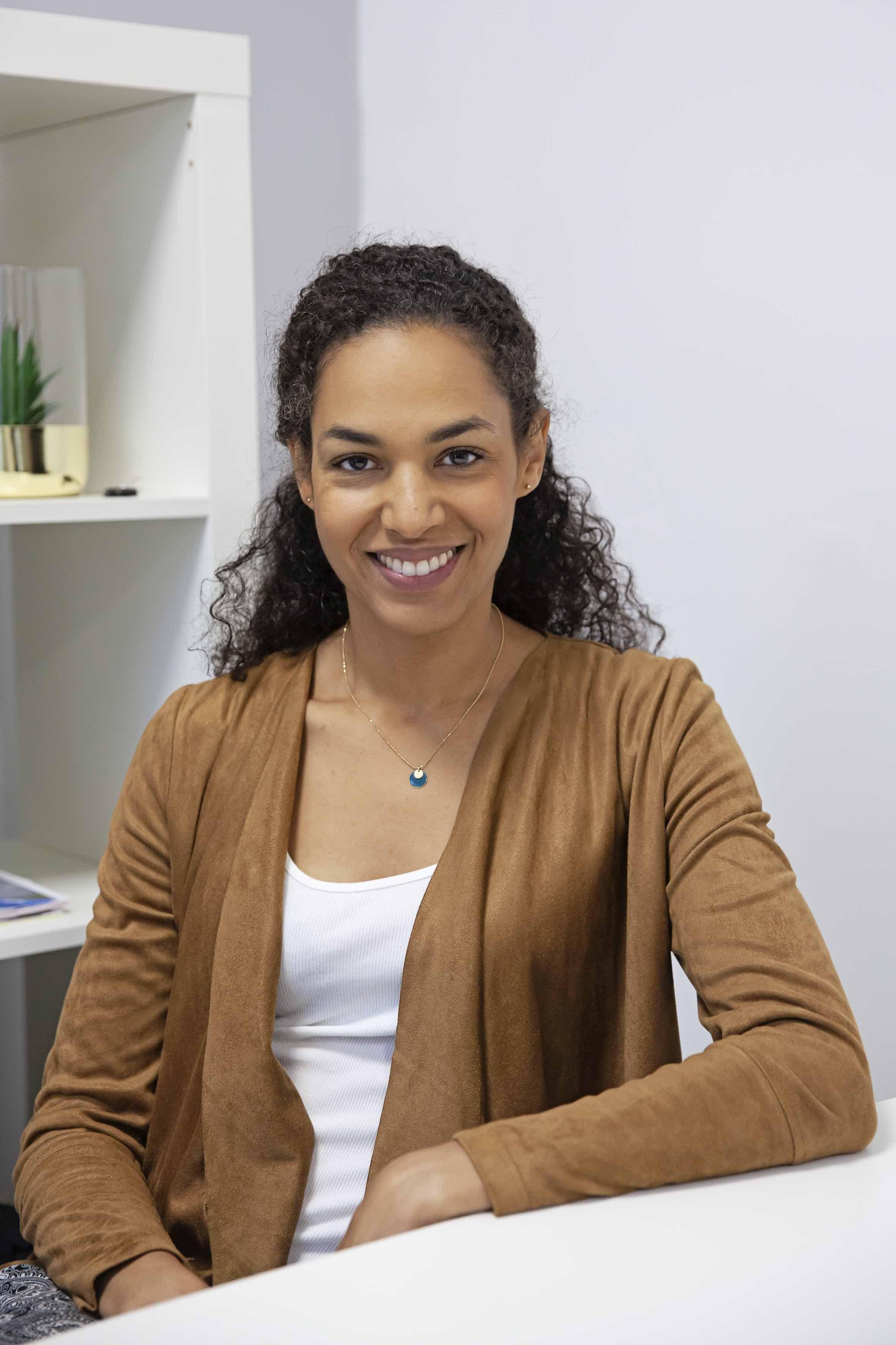 Practitioner in initiation massage
 
Untie knots, free body and mind. This is what has inspired Aïssatou Diop for many years. Having experienced this feeling of relief herself after practicing various techniques such as integral yoga, which is therapeutic yoga, or sung meditations, she made the choice to train in this path.
Receiving energy and emotional cleansing and harmonization care to release what one accumulates during an often stressful daily life is a healthy lifestyle that benefits both the person themselves and those around them.
They make it possible to avoid passing on our fears, our frustrations, our anger on those around us.
It's about taking care of yourself and others at the same time.
Aïssatou is a practitioner in initiation massage. Initiatory massage is a language that communicates with our body consciousness. Depending on the person's needs, a specific type of massage is given. There are 4 different massages which each have their own specificities. They act as a message of love, liberation, repair to our cellular and transgenerational memories.
It is a path towards joy and lightness.
In 2021, Joke meets Aïssatou and offers her to participate in her InTeam project. It is with great joy that she joins the team. Caring for a mother and thus directly for her baby is a service to life that gives meaning to what she does.
During the first part of her professional life, Aïssatou was an actress. For several years now, she has been investing in her new career: initiation massage and quantum body therapy and integral yoga.
At the same time, she is also an author, composer and performer in a music group that bears her name.
Aïssatou has two children, a girl, Sade (2013) and a boy, Marcus (2017). She lives with her family, with her husband, in Hoeilaart.