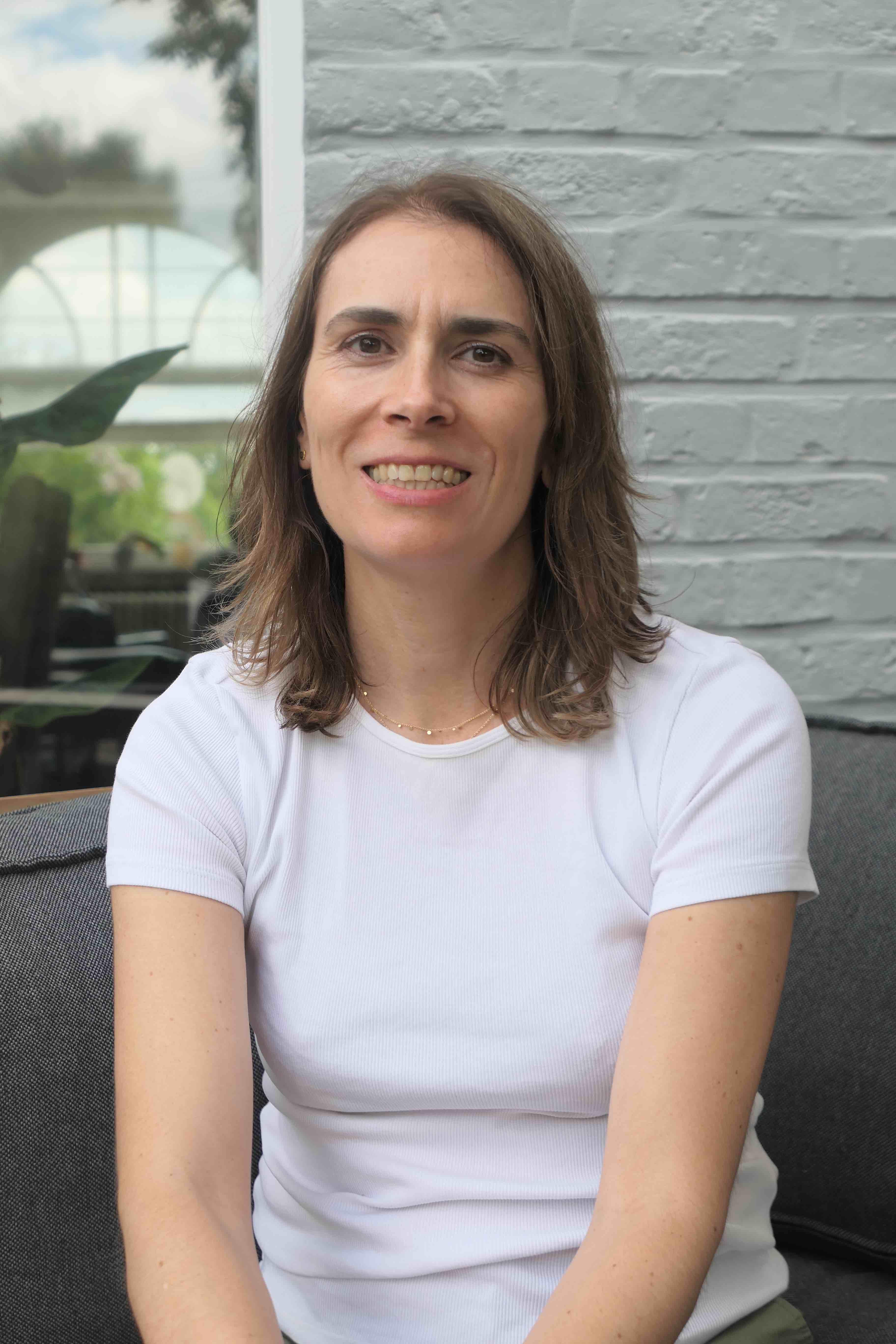 Massage Initiatique and pre-natal massage practitioner
Dorothée is keen to share her experience of reconnecting with the body, letting go of the thoughts that keep running round and round, rediscovering the relaxation and well-being that a relaxed body brings, and accessing a deeper self through the experience of touch. She herself experienced massage over 5 years ago. These massages enabled her to reconnect with her body, which she no longer really inhabited because life's experiences, professional obligations and family commitments had distanced her from herself. Later, she wanted to train in Initiatic massage and went on to train in other massage techniques such as Californian massage, Lomi Lomi, Massage des Cinq Continents, therapeutic back massage and pre-natal massage.
During her training in Massage Initiatique, Dorothée met Aïssatou Diop, who introduced her to Joke. Aïssatou invited her to join her at In Team and work as a duo. She joined the team in August 2023.
Dorothée was born in Nancy and has lived in Overijse since 2004 with her 2 daughters: Sorrelle (born in 2005) and Béryl (born in 2008). She works in administration and launched her massage therapy business at the beginning of 2023 as a self-employed extra.