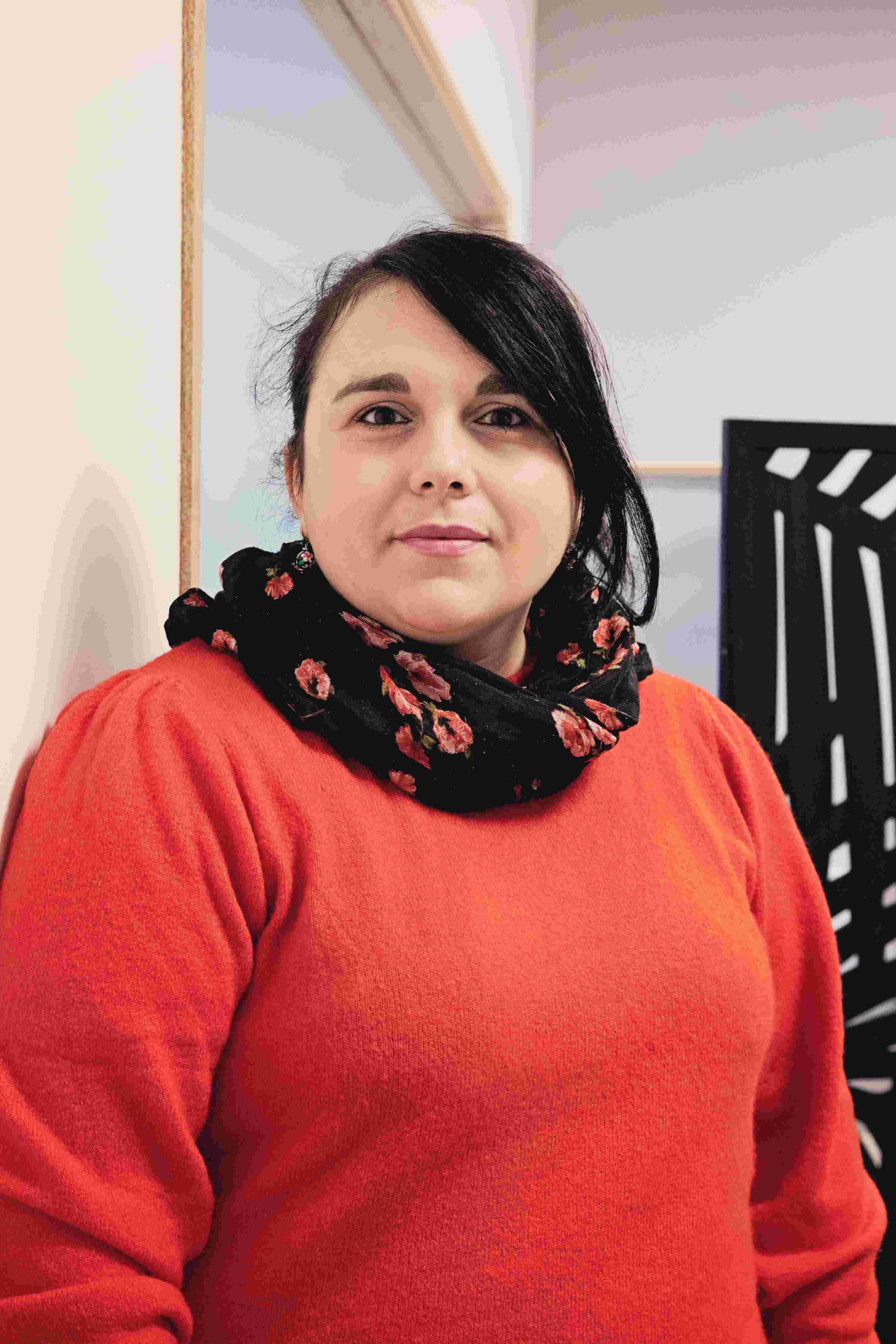 Coach
From an early age, Marianne was interested in the behavior of people and their interaction with changes. After her studies in business management, she started as a consultant in 2009 to support change processes at various companies as a project manager. During this career she came into contact with many different target groups, which fascinated her time and again. She gets her energy from the creative process in which she, as a partner, inspires and challenges people to reach their maximum potential.

Because she wanted to learn more about human behavior, she started a study in clinical psychology (VUB) alongside her job. This study was the start of a constant ongoing training. The desire grew more and more to support people in their personal process.
Marianne is a coach who combines her knowledge and experience from her studies, practice and personal experiences to guide others in their growth process. She recognizes the importance of listening actively and consciously empowering people (again).
Coaching sessions are only done in Dutch.
You can make an appointment on +32 476 57 89 03 or Mariannevanstrydonck@gmail.com.
In her spare time she continues to study, travel and enjoy life. Marianne is also the proud mother of Mona (2016), a feisty young lady with princess allures.