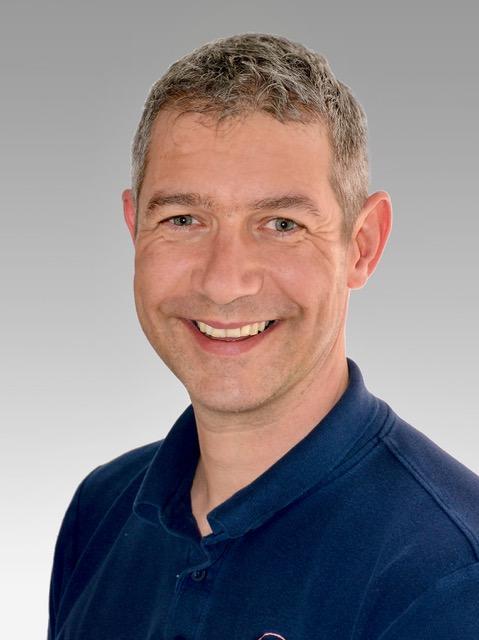 Osteopath D.O. - MSc. Ost.
Sven is an osteopath specialising in paediatrics (from newborn to adult), pre- and postnatal care. 
After Sven graduated as a child therapist in 1997, he moved to Switzerland to work in the most famous spas. He worked as a child therapist until 2003, when he focused entirely on osteopathy. According to Sven, the most important thing is to treat the causes of compensations and restore movement, before kine can be done to stabilise that movement!
In 2007, he completed his training as an animal osteopath. After attending several specialisation courses with Jean-Pierre Barral, Alain Croibier and Marie-Caroline Willième, among others, he obtained his master's degree in osteopathy in 2021. 
After 26 years in practice in Geneva, Switzerland, Sven moved to Belgium and became a member of osteopathy.be, a recognised professional association. He works in Hoeilaart at InTeam, in Terhulpen at Centrum Jade and in Moorsel (Tervuren).
 
His goal? To help everyone who comes his "way".
"Life is movement, everything that stands still loses its life."
Nature gives us a good example of this because in nature, everything is in motion.
A tree is constantly growing and when an obstacle hinders it, it turns away or envelops it, but continues to grow A tree is hard and stiff to touch, but it moves, it has viscoelasticity. When the wind plays with its branches, which are very flexible thanks to the tree sap, they bend but do not break. The trees that break are those whose sap no longer feeds them. They stiffen and break.
Sven sees the human body in the same way. As long as homeostasis, the environment that allows the body to heal and be in balance, is maintained, good health is the result. But what happens when this balance is disturbed? Stiffness, pain and disease creep in until the body can no longer compensate and breaks down.
Sven consults on Thursday afternoons. You can make an appointment with Sven easily via his booking system.
Different day or more information? Contact him at: info@osteopro.be of (+32) 0469 23 32 02