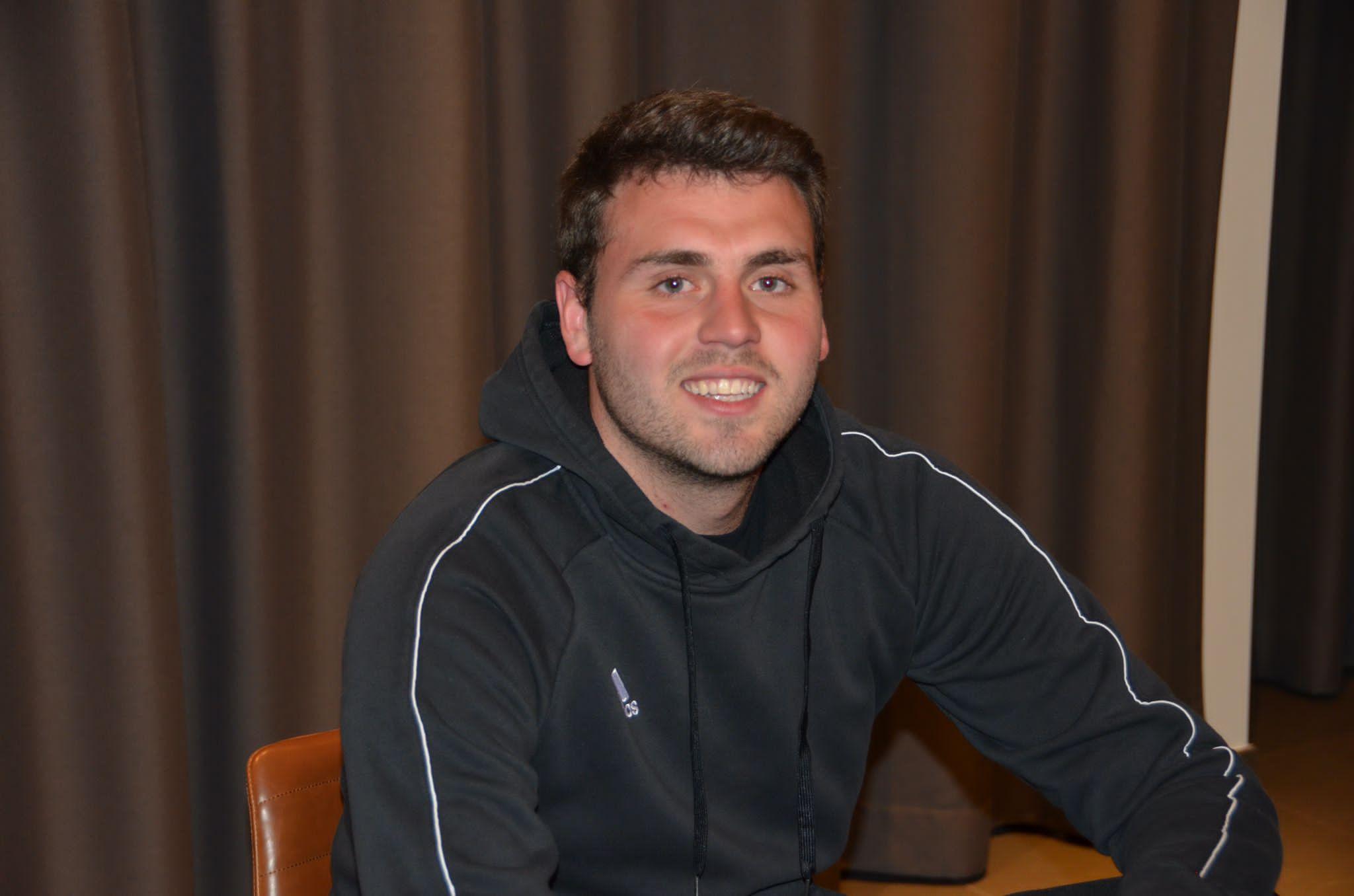 Pediatric Physiotherapist
Bjarne is a pediatric physiotherapist, graduated from the Catholic University of Leuven in June 2021.
As a true child's friend and with an eye for motorical development in children, Bjarne has specialized in paediatrics. You can contact Bjarne for, among other things:
- Developmental motorical skills
- Lateralization
- Psychomotorical skills (ADHD, ASD, DCD...)
- Respiratory physiotherapy
- Sports specific therapy
Because you can never learn enough, Bjarne follows the literature closely and is currently following an extra one-year training course 'Psychomotor development and remedial learning' at Thomas More. This is to be able to offer each patient the most appropriate individual guidance.
Bjarne has been active in the youth work of Hoeilaart for many years as a supervisor for players at football club ERCHoeilaart and for toddlers at UNIKO. Because of his fascination for sports, he has never lost sight of general physiotherapy. You can also contact him for this.
An appointment with Bjarne? Contact him at:
bv.bjarnevandervoort@gmail.com or 0479 11 57 31