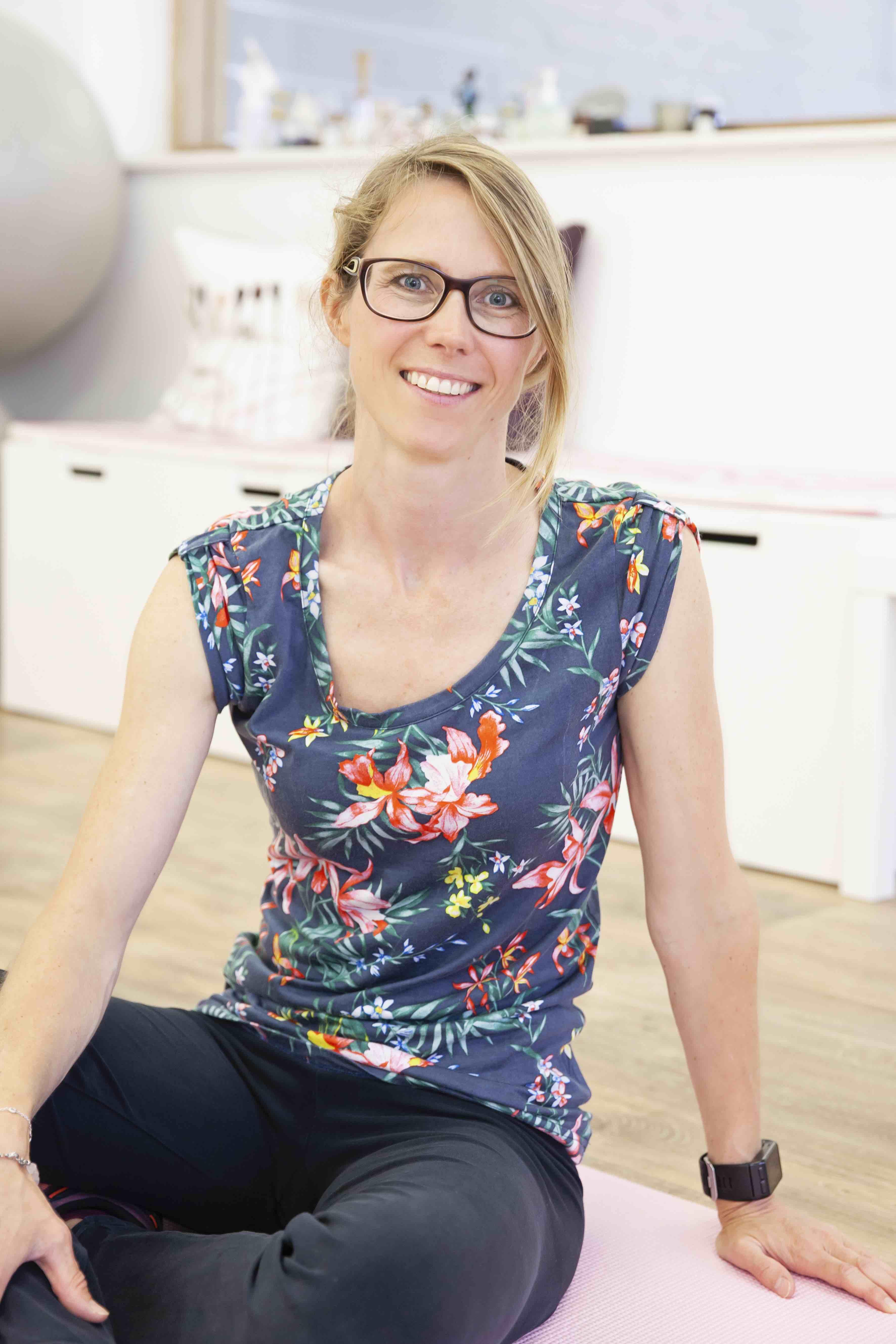 Wobble gymnastics Workout adults - Belly2belly Walking
Helena Robeyns has specialized in Nordic walking over the years and since 2016 she has been teaching Belly2Belly Walking together with her daughter Ella-Louise. A Nordic walking concept that she designed herself to give other young mothers the opportunity to work on their condition shortly after pregnancy without needing childcare. In addition, the activity provides an extra moment of connection between mother and child, and brings rest and relaxation.
An introduction session of Wobbel gymnastics Kids at Liza made Helena curious about the Wobbelturnen Work-Out for adults. That is why she attended the teacher workshop at Wobbel gymnastics and now offers this session to anyone who wants to exercise in a unique way. 
Helena obtained her first trainer diploma in gymnastics at the age of 16. This was followed by various courses and student jobs within the sports and leisure sector. In 2005 she graduated as a physical education graduate and has worked in the sports, health and leisure sector ever since. From fitness instructor, outdoor sports coach and swimming teacher to research assistant in the pharmaceutical industry.

In addition to the offer for (future) parents, Helena teaches in a primary school in Hoeilaart.

Helena lives with her daughter Ella-Louise and friend in Hoeilaart.