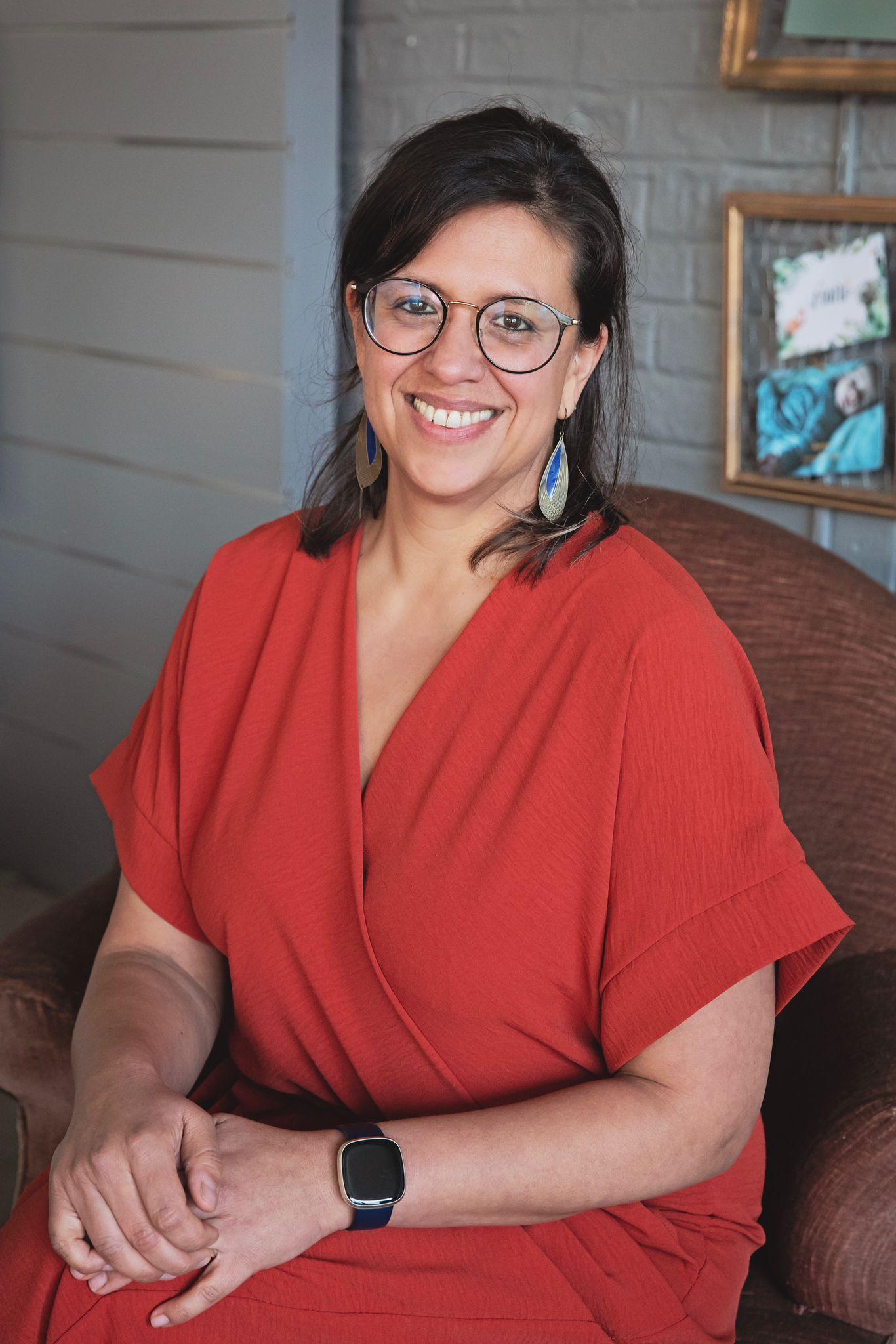 Katalina is a social assistant by training and has worked for many years in the socio-cultural sector. When her sisters became pregnant and she was able to follow their birth and maternity period up close, she felt something bubbling up. Seeing how her sisters were assisted by midwives and what these women can mean for expectant and new mothers, the fire at Katalina was fueled! 
Four years ago she made a career switch and started studying 'Midwifery' at the Erasmus Hogeschool Brussels. Katalina graduated as a midwife in 2021. After graduating, she could immediately start working as a midwife at Vroedvrouwenpraktijk InTeam, where she supervises expectant and recently gave birth parents.
Katalina received the UZ-Brussels prize in 2021 for her Bachelor's thesis "Needs and needs of women with a different religious or cultural migration background during pregnancy and childbirth". Katalina has always been concerned about the well-being of vulnerable women.
Katalina has been part of InTeam since October 1, 2021.
Katalina is a mother of two teenage children and two plus children; Fabian (2005), Kamila (2008), Mathis (2010) and Maud (2013). As a mom, Katalina knows how difficult it can sometimes be for young parents to find balance in their new life. She is aware that pregnancy and early parenthood have a lot of influence on the parents. The mental wellbeing of the parents is a priority for Katalina.