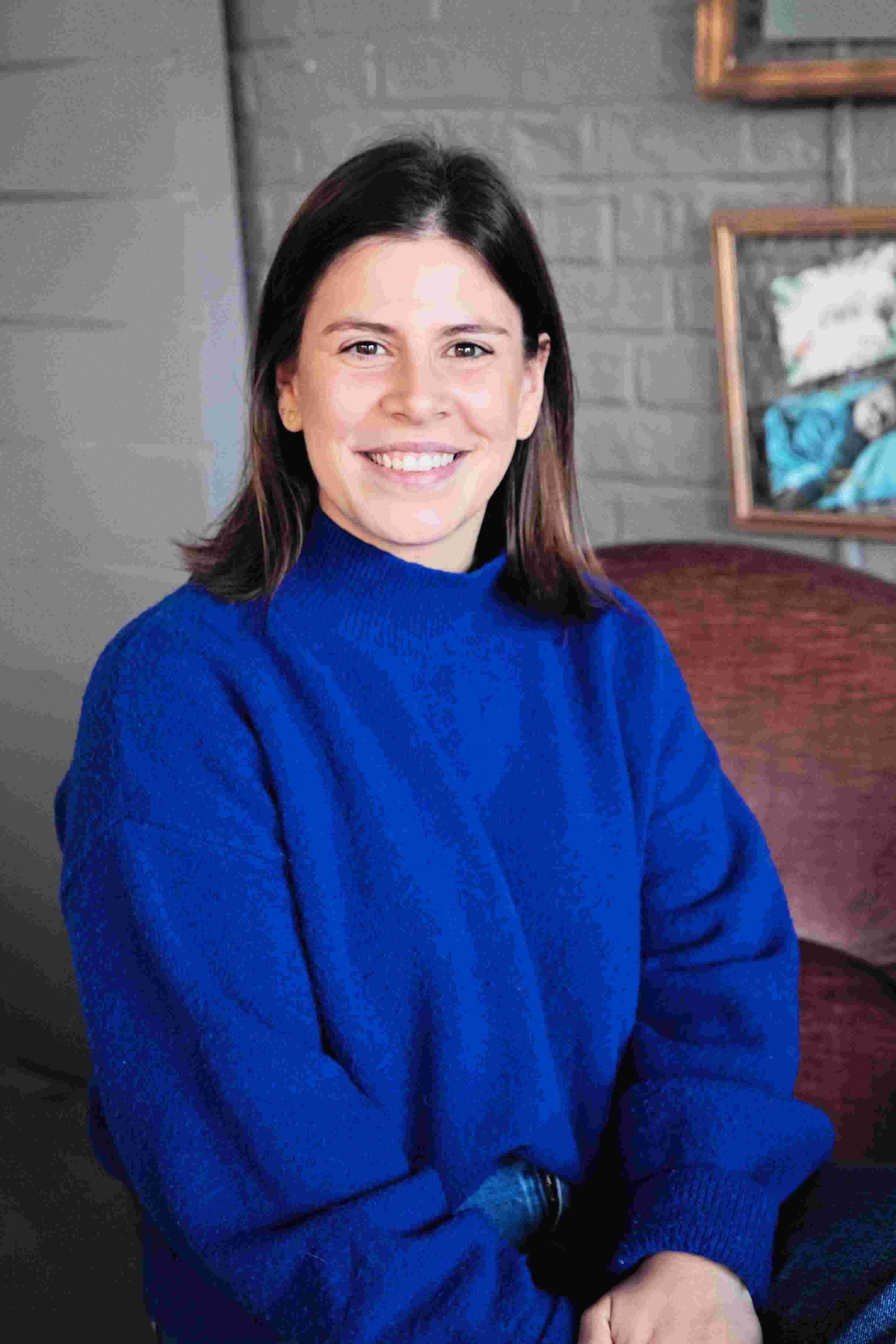 Midwife
Kelly graduated in 2015 as a midwife from Vives University College Kortrijk. Afterwards she obtained a Master in the management and policy of health care at the University of Ghent.
In 2015, Kelly was able to work as a midwife at the delivery ward of the UVC Brugmann in Brussels immediately after her studies. There she gained a lot of experience in supervising (urgent situations during) pregnancy, labor and delivery of the mothers and their partners.
Because of her interest in what happened behind the scenes of healthcare, she started as a working student in 2017 with a master's degree that she obtained in 2019.
Her passion for her job was huge from the start and just kept growing.
Despite her love for midwifery, in 2021 she took the leap of faith with her master's degree and started as a project coordinator at the Oncology Center at UZ Brussel and at the Erasmus University College Brussels to further expand her boundaries.
She combined a job as a guest lecturer at the Francisco Ferrer University of Applied Sciences to supervise midwifery students during their internships. In this way she hoped to keep a foothold in her beloved workfield.
Despite the interesting opportunities, the lack of her job as a midwife became too great and she returned to the delivery room.
Thanks to this path, she knew that she wanted to fully focus on midwifery and wants to be able to offer all-round care to the mothers and their partners, a care that is not limited to hospitalization.
Since September 1, 2022, Kelly is a part of InTeam as an independent midwife. She combines this with her job at the delivery ward.
After living in Ghent for 10 years, Kelly's boyfriend convinced her to move to Brussels. There they lay the foundations for a loving, warm nest in which they will hopefully be able to welcome their own offspring later on.
Currently, Kelly still divides her love between her godchild, her nieces and nephews and her dog, Gustav.