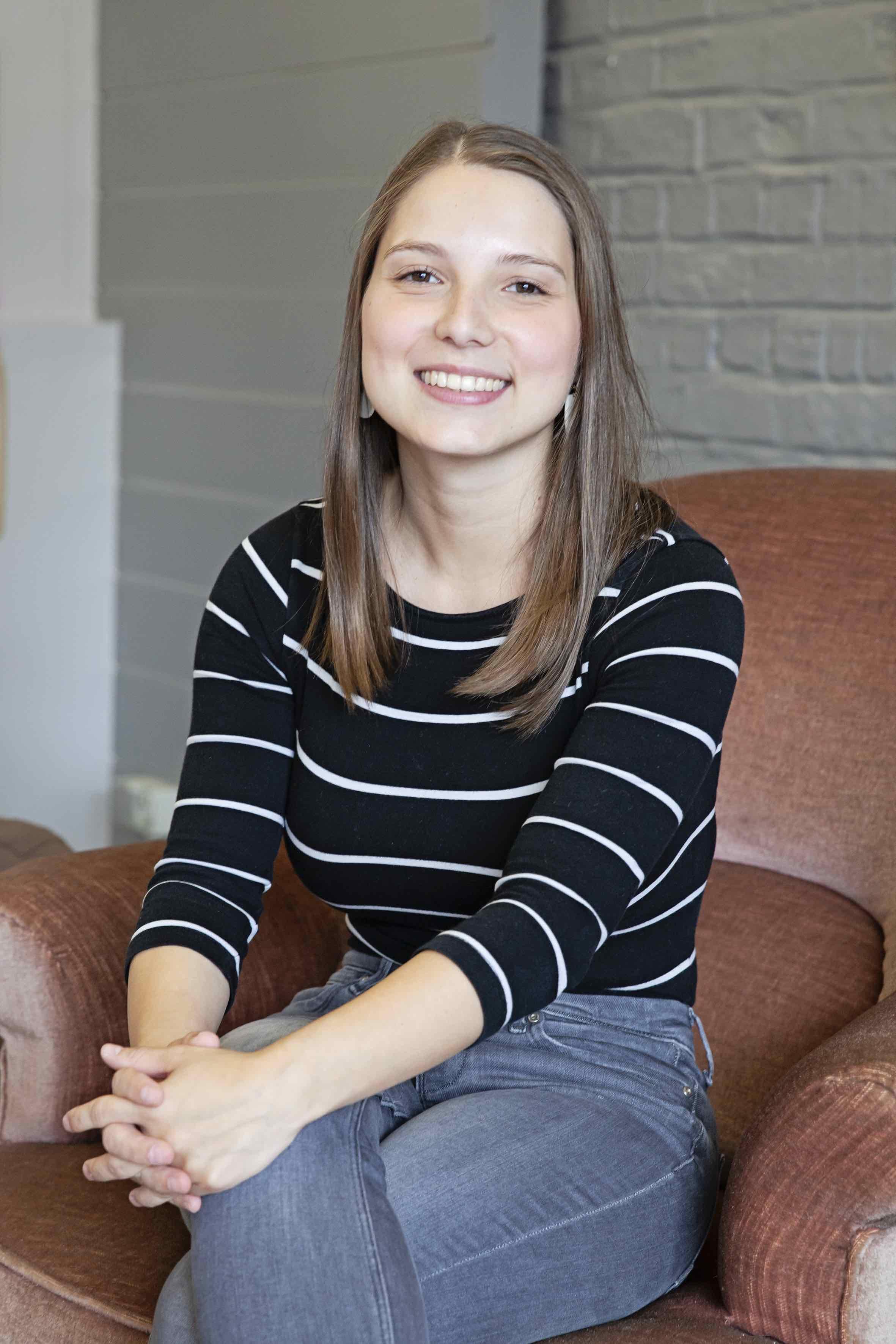 Midwife - Pediatric/NICU Nurse
Marijke graduated in 2016 as a midwife at the Erasmus University College Brussels, where Joke was one of her teachers. Afterwards she obtained the diploma of nursing and the certificate "Pediatrics and neonatology".
In 2017 she started working as a nurse in the pediatrics department at the AZ Jan Portaels hospital in Vilvoorde. Because her passion for caring for the little ones was greater than she thought, she decided to take the plunge in 2019 as a midwife in the neonatal intensive care unit at UZ Gent.
In the neonatal intensive care unit, she engaged in 2 different working groups. The breastfeeding working group was responsible for optimizing the policy within the department, starting up new protocols and guiding mothers during breastfeeding. In addition, she was also in the "Study Day" working group.
Caring for these little ones turned out to be very challenging both physically and emotionally. Marijke realized that she wanted to focus more and more on the physiology of mother and child and everything related to it. Coaching new parents in the search for and taking up their new role as parents became her thing.
Since March 1, 2021, Marijke has strengthened the InTeam team as an independent midwife.
After 4 years of experience in the hospital where Marijke worked with the smallest and strongest among us, it became time for a new challenge, primary care.
Until the end of December 2022, she combined work as a self-employed midwife with a job as a nurse at the federal police.
She has been working full-time as a self-employed midwife since January 2023.
Marijke and her partner Kamil have recently become the proud parents of Georges (2022). Life with a newborn is often difficult to plan and Marijke's new life motto is 'Go with the flow'. Early parenthood has taught her to enjoy the little things in life. Because before you know it, that little newborn isn't so little anymore.