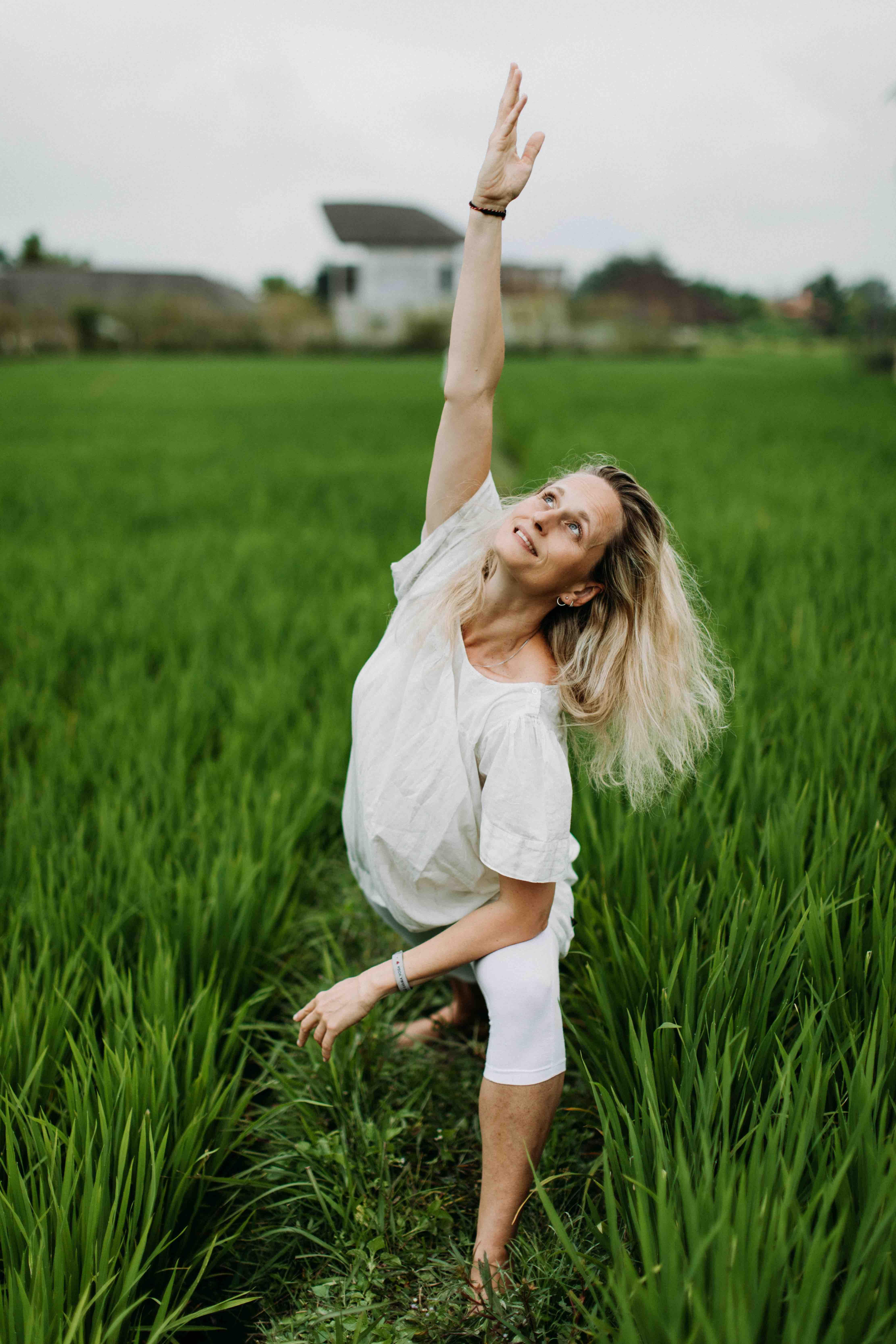 Yoga teacher
Yoga has been part of Pascaline's life since the birth of her youngest daughter, who is now 13.
Pascaline has completed a 500-hour yoga teacher training under the guidance of Huguette Declercq, president of ABEPY (the Belgian association of yoga teachers and practitioners). 
Furthermore, she has also completed a 220-hour training in Kundalini Yoga and Pascaline is recognised as an instructor by the KRI (Kundalini Research Institute). If that wasn't enough, Pascaline is also a Reiki Master and gives energetic and Ayurvedic massages.
Pregnant women regularly attend the general yoga classes, who can attend classes until the end of their pregnancy if adjusted. Nonetheless, she is happy to teach a class specifically for pregnant women today.
"I am looking forward to creating this space with you. I can teach the class in French, Dutch and English, depending on who I have in front of me. See you soon on the mat," said Pascaline.